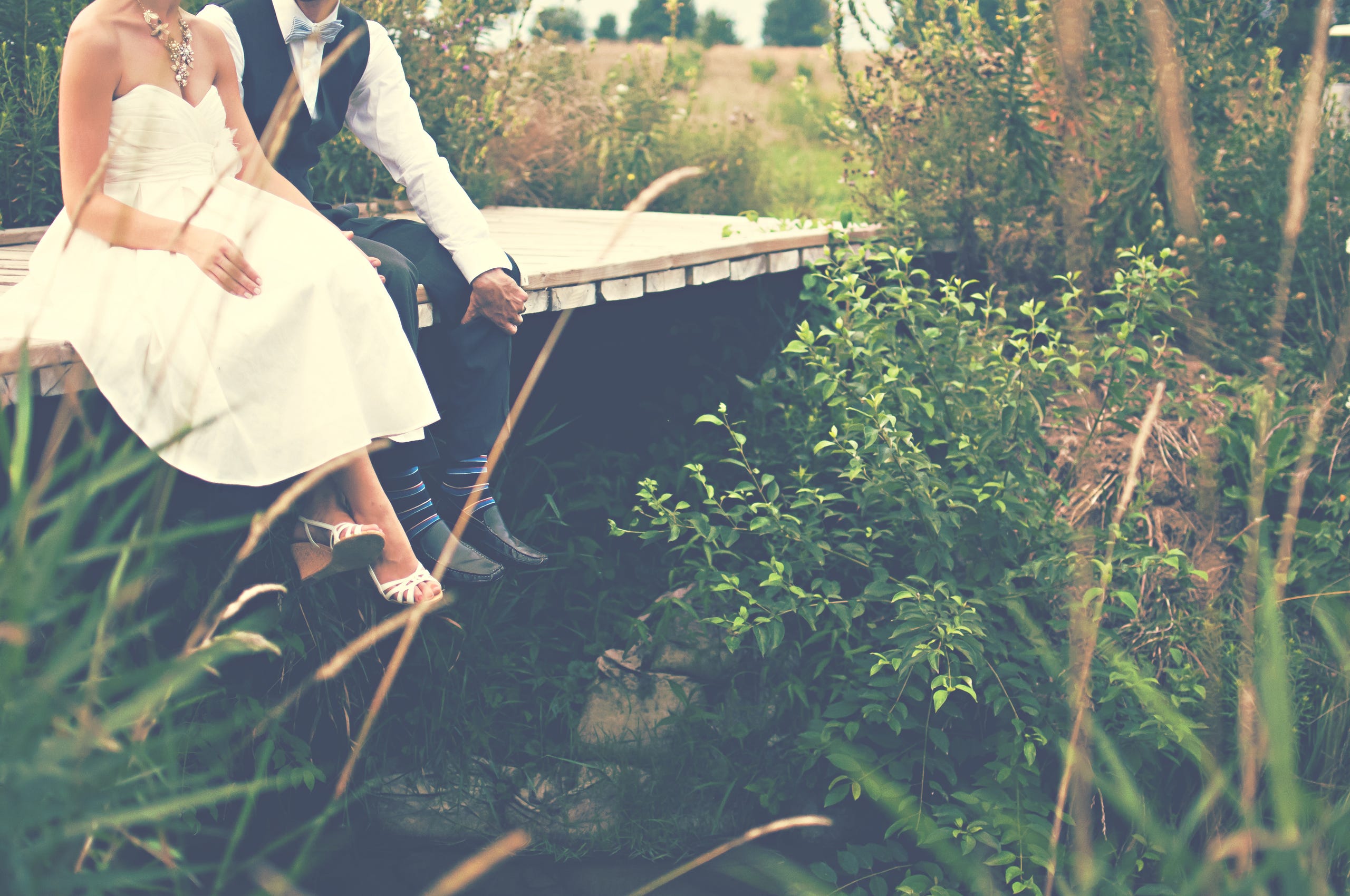 Our Story
We all have a passion. This is mine! From an early age, I decided to master my craft. And I've been learning ever since.
News & Events
Here at Firefly Events is it our Mission to assist you in creating an event they your guests will continue to talk about for months and years to come.
We aim to help everyone that stops by, But if there is a reason why we cant assist you, we will provide you with a list of vendors/ suppliers who can.
Our Team and Covid-19

We are all being affected by Covid-19, but please know that FIreFly Events is still open and accepting bookings and enquiries. Our aim is to support you all during this time so you can still enjoy the journey of planning your Wedding/Event.
From July 2020 we will be expanding our Team by 1 member. This will enable us to help as many people as we can.
My Motivation
My work is my purpose, my driving force. It's the reason I get up every day and do what I do. Most importantly, it keeps pushing me to achieve bigger and better things with each new challenge.
My Values
My business is more than just a job. Each time I take on a new project, I make sure it aligns with my core set of values so I know I can deliver great results.
My Mission
It's easy to do great things when you believe in what you do. That's why I'm committed to helping more people like you, every day.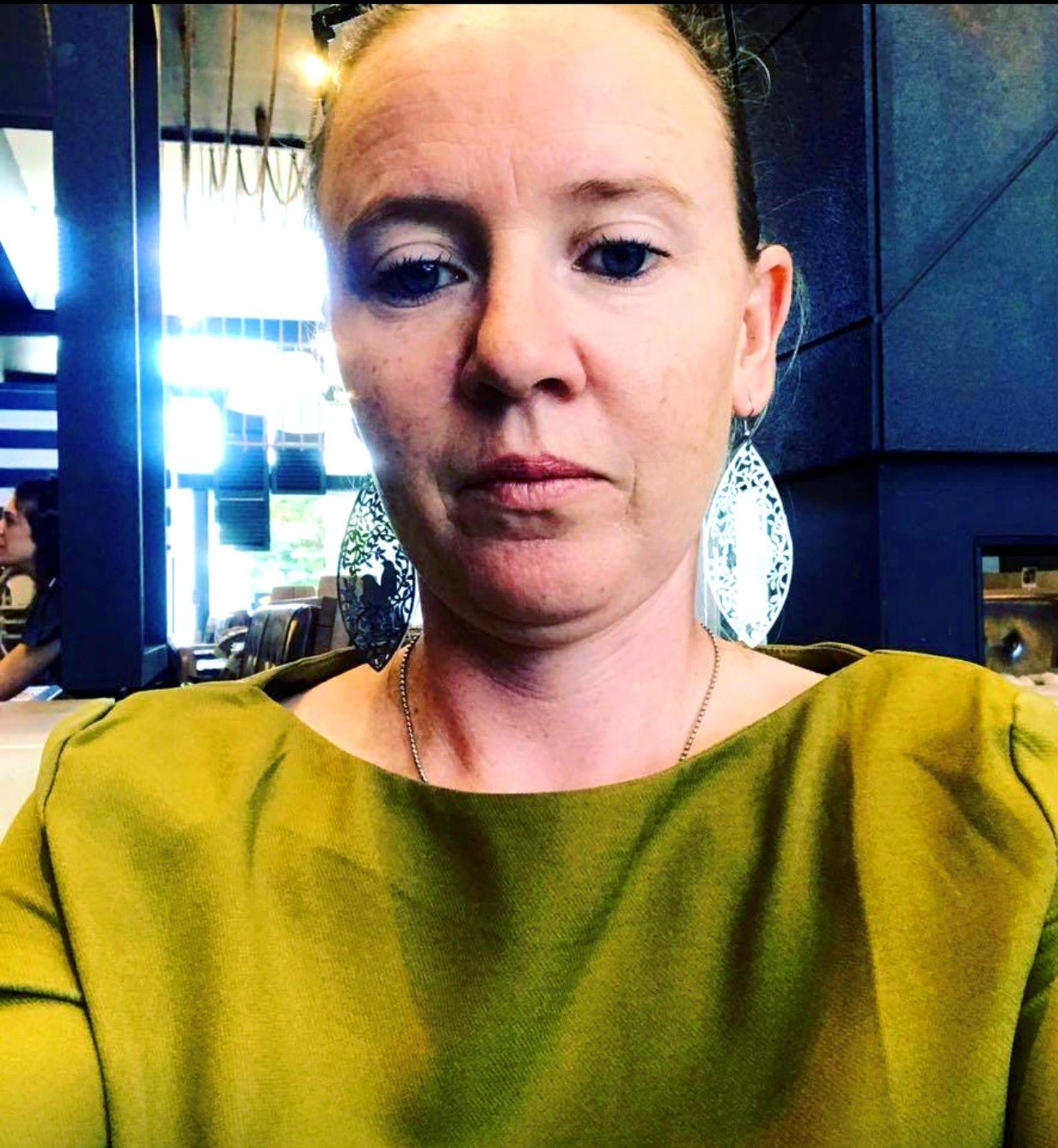 About Me
Behind every person, lies a true story. Want to know more about who I am? Or how my project come to life? Let me take you on a journey that's been anything but ordinary.
I am more than an expert. I like to treat everyone as if they are part of my circle of friends and I also enjoy connecting with like-minded people, who also enjoy using their passion and skills to make a difference.
I also have 2 beautiful stepsons and a supportive husband who you may get to meet through this journey we go on together.
Appointments
Life has never been busier. And it's amazing how the little things can take up your time! But booking your next appointment shouldn't be one of them. That's why you can make a booking anytime, right here on my website.